A sampling of the font set is shown below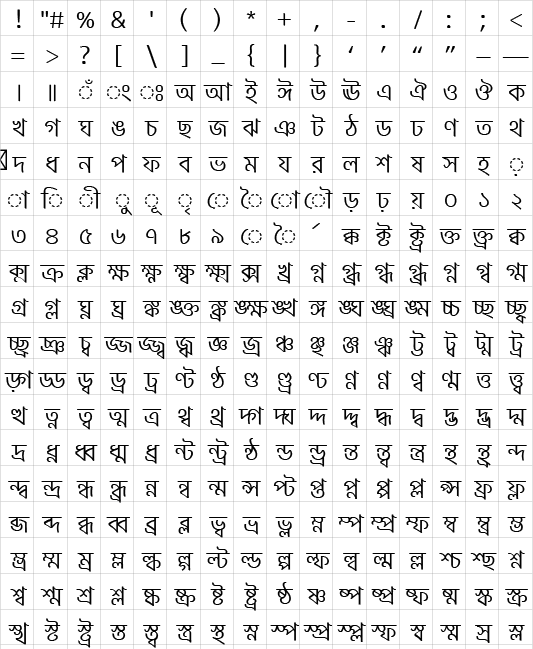 This font is the exclusive property of IDLC Finance Limited, and thus is unavailable for purchase. If you would like to discuss developing a custom typeface for your organization, please contact us at info@banglatypefoundry.com.
A bespoke type family designed for Bangladesh's largest non-banking financial institution IDLC Finance Limited in 2022, this family of 6 weights covers both Bengali and Latin scripts and was designed to reflect the identity of IDLC.
Designed by Jacob Thomas, 2022
Languages: Bengali, Latin